GREAT STRIDES: VIRTUAL CONCERT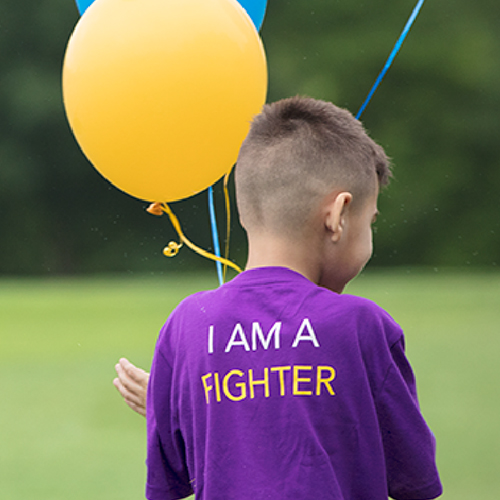 Join the Cystic Fibrosis Foundation for an evening of live music, an online silent auction and more at the Virtual CF Concert Series presented by Swingle Collins & Associates and Quorum Software. Thursday, October 29th at 7:30pm featuring Rhett Miller and friends.
Disclaimer: Events not produced by TRWD or the City of Fort Worth have been approved and issued a permit, which allows the use of the Trinity Trails, City of Fort Worth Parks and other TRWD assets as denoted in their permit. These events are not affiliated with TRWD or the City of Fort Worth, nor do they express the views or mission of the district or City of Fort Worth. This calendar is meant to be a community resource for upcoming events and general trail traffic awareness and is subject to change.
Related Events