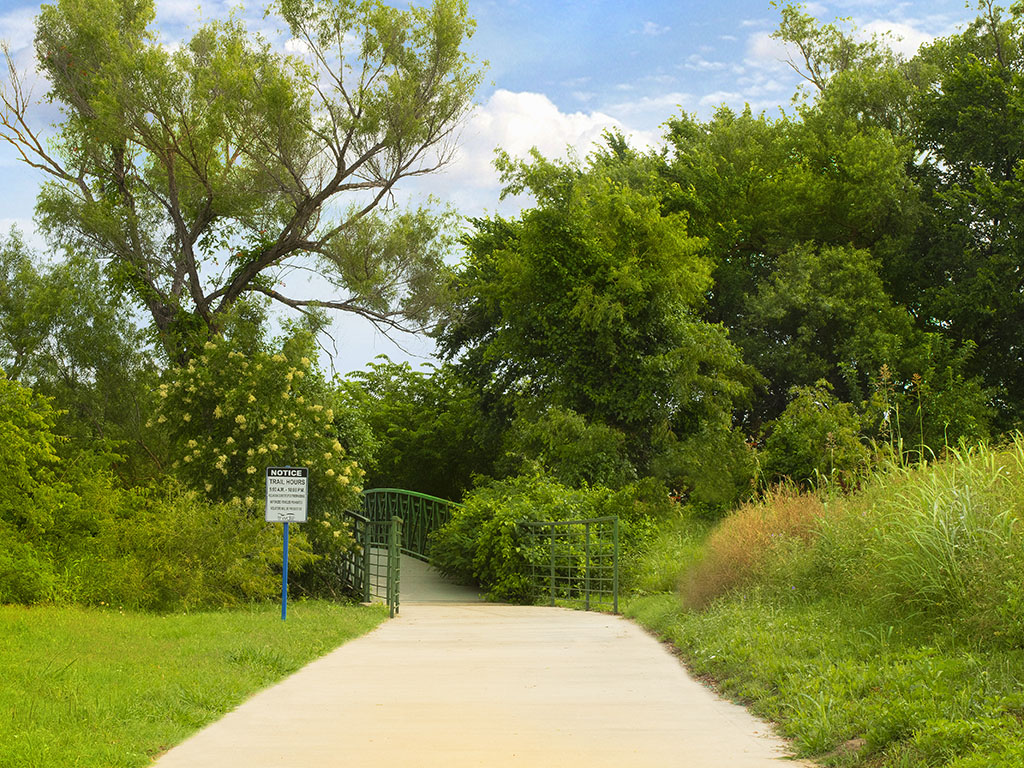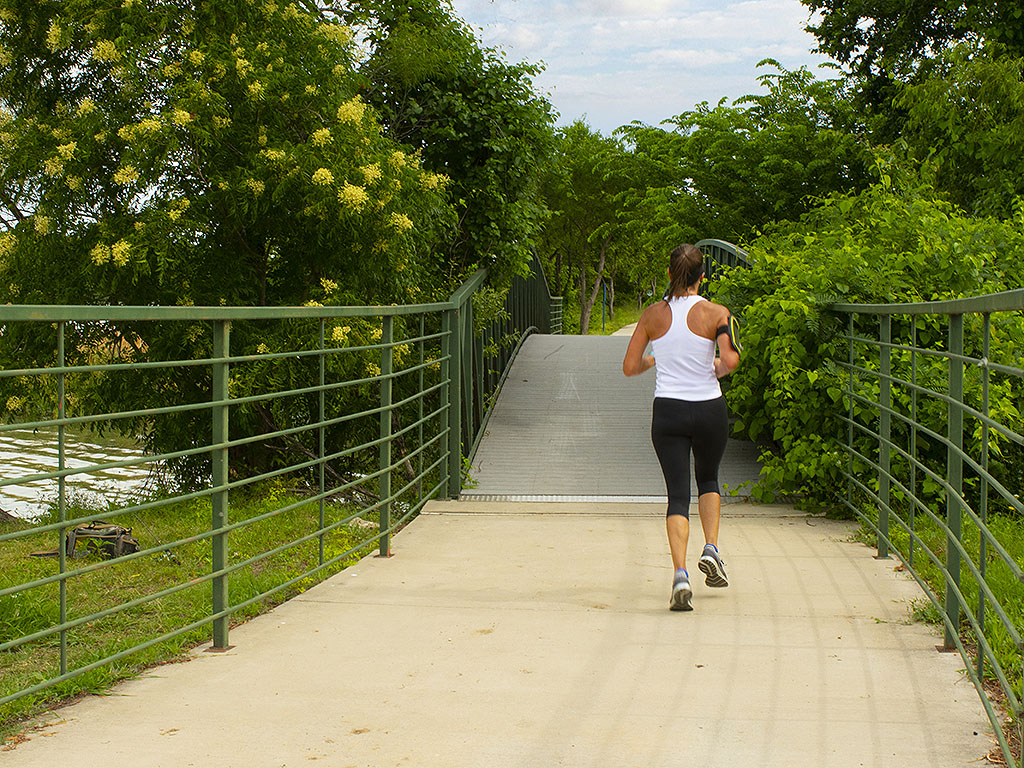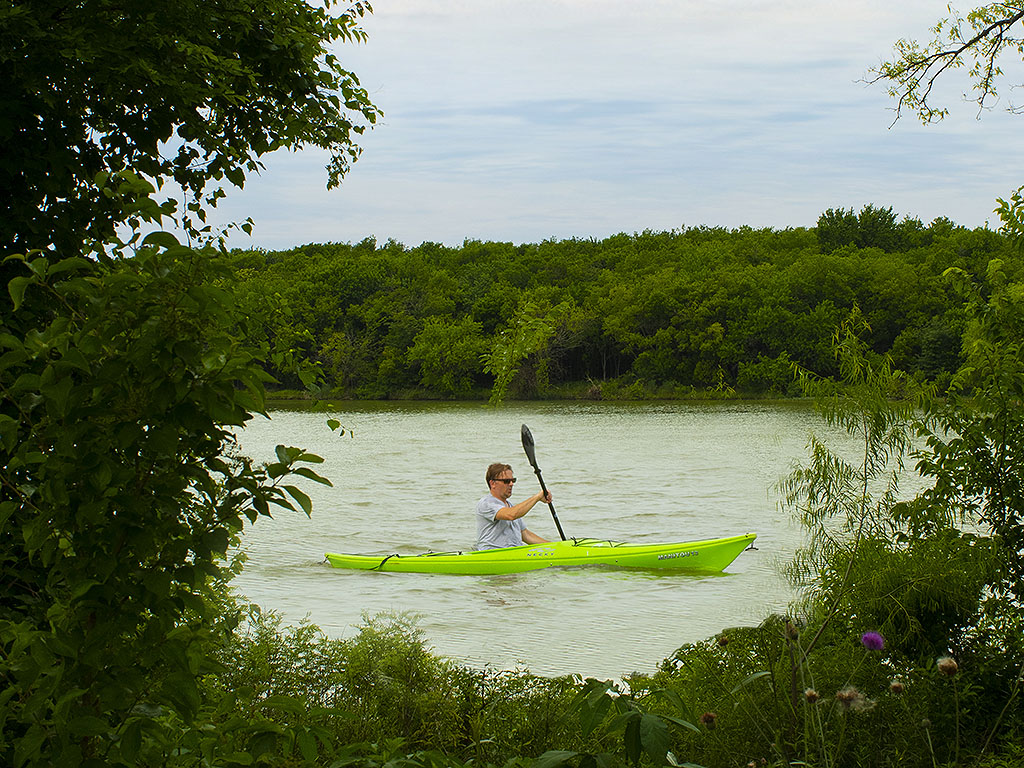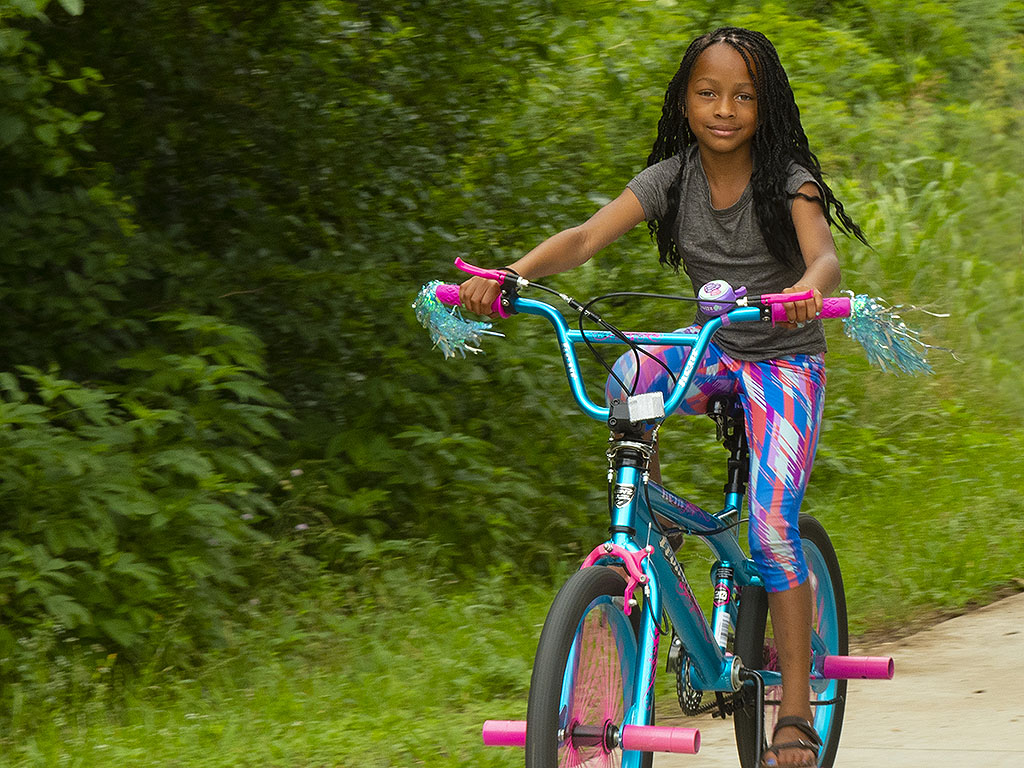 The six-mile loop trail around Marine Creek Lake in northwestern Tarrant County provides the public with additional access to one of the area's best kept secrets. The picturesque boardwalk and numerous benches provide beautiful views of the lake making this trail the perfect place to run, walk or ride.
The small urban lake features two boat ramps and more than six miles of paved trails. Marine Creek is a "no-wake" lake, but there are plenty of event opportunities, such as fishing, swimming, kayaking, and sailing. Marine Creek Trail is a great place to host charity walks, 5Ks, adventure runs, triathlons and more. Click here to learn more.
Located on the northwestern side of Tarrant County, Marine Creek Lake has multiple access points connected by a six-mile trail loop.
 WITH ENDLESS AMOUNTS OF FUN