2021 TRWD TRASH BASH CHALLENGE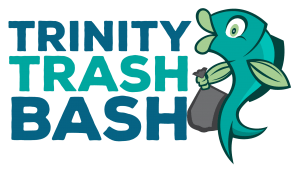 TRWD is proud to announce two ways for you to make a difference along the Trinity River.
TRWD Spring Trash Bash on April 17 – This annual event is an important tradition for our community and a meaningful way to spend the day.
TRWD Trash Bash Challenge – We have created a five-month daily challenge to keep our city clean. The best, and most impactful, place to start is in your neighborhood. Join the TRWD Trash Bash Challenge and help us stop litter BEFORE it ends up in the river.